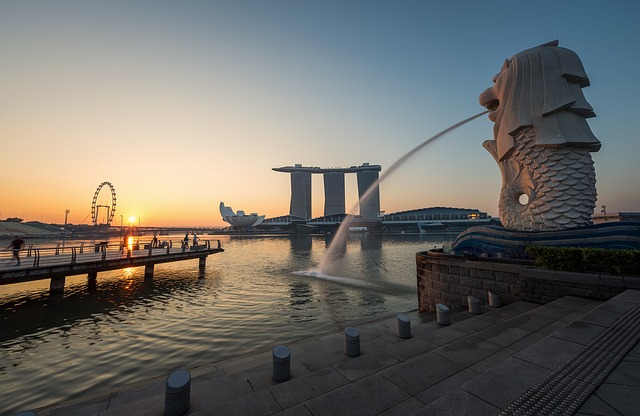 Translation companies employ different quality standards and assurances, an important factor for most clients in deciding which translation provider they should entrust for their translation projects.

At Mighty Translation, our priority for delivering quality work lies with the selection and work-history of translators. Just as with most businesses, the quality of staff really determines the level of service delivered. This is determined not just by the technical know-how of professionals, but also the attitudes and morale of workers, and the systems in place to protect from delivering lesser quality work.

The translations from new translators are reviewed by more senior translators before delivery over a period of time, and only translators who deliver positive outcomes over a long period of time are entrusted with more projects for our clients. Our project managers also ensure not one translator is overloaded and sufficient time is allocated for each translator to complete the task. Taking the time to get things right is of paramount importance, no matter how competent the translator is.

Delivering hundreds of translation projects every month, across many years allows us to retain the best talent and also service repeat-customers satisfied many times over with our quality translation services. All major Asian-European languages are taken care of by top-notch, native speaking translators who are also full-time translators. We feel strongly that dedicated full-time translators deliver much better quality, as they are not distracted by other work or treating translation work as just 'supplementary income'.

If you have business or personal translation requirements, feel free to get in touch for a no-obligations quote.